The Rosanna Crochet panama with Blue trim – A very flexible and robust crocheted panama with a slightly narrower brim, this natural straw coloured hat is perfect for frequent travel as it reshapes very easily, as well as giving great protection from the sun. Available in a Navy or Royal Blue trim.
Please note this hat is suitable for both Men or Women. If you want to have an especially large brim we can make one especially for you - let us know!
Brim approx 7-7.5cm / 2¾ in, Crown height approx 10cm / 4 in
We have a small quantity of XXXL hats in this shape *(sizes 63 and 64) which are charged at £99. If you are interested please call or email us and we will confirm stock availability. +44 208 203 0044 or shop@panamahats.co.uk
Please note these hats are not rollable hats but can be lightly folded in a suitcase or bag
Need help with sizing? Please see our video below.
This is a Genuine Panama.
Handwoven in Ecuador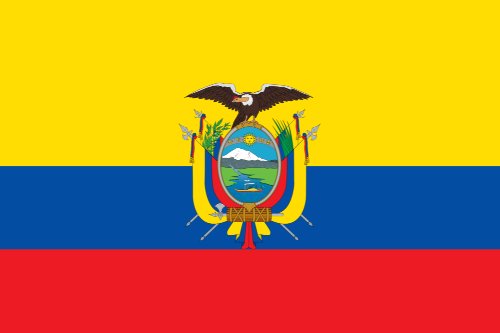 and finished to the highest standard in England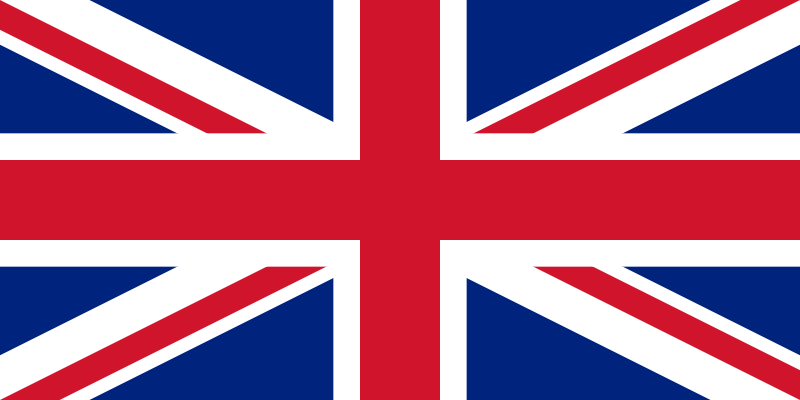 Width:
28.00 (cm)
Height:
15.00 (cm)
Depth:
38.00 (cm)