The Arlo Trilby Panama Hat is named after the son of Tom Joule one of Jenny's old friends with whom we are delighted to be partnering with - We are grateful to all the team at Joules! Very flexible and robust, this stylish panama hat is crocheted all over, with black crocheted stripes on the band.
It's great for frequent travel, as well as protection from the sun with its wide brim.
Sizes 56-61cm only (6 7/8 - 7 1/2)
Brim approx 7-8cm / 2¾ in, Crown approx 10.5cm / 4 in.
Please note these hats are not rollable hats but can be lightly folded in a suitcase or bag.
This is Genuine Panama Hat
Handwoven in Ecuador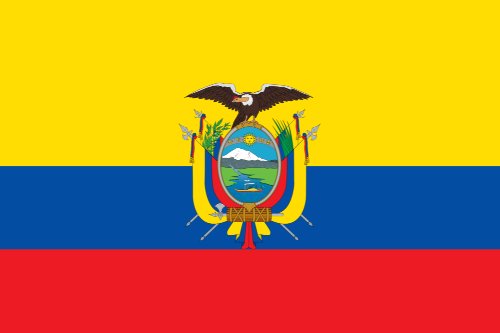 and finished to the highest standard in England