Want something special? The Cuenca Optimo 20-22 is one of our most luxurious folding panama and is woven in small batches from our weavers in Ecuador.
The most classic of all panamas, the Folder Panama (often referred to as Colonial) in a Cuenca/herringbone weave has a distinct crease in the centre, allowing it to roll with maximum ease and retain its shape, so is ideal for frequent travel. This is the most timeless style, being historically associated with likes of Theodore Roosevelt and Winston Churchill. Also available in a standard Cuenca 3/5 weave and a Cuenca 8/10. This hat comes in Ivory.
If you want an even higher grade Folding Panama we have a small bespoke selection - please call us to discuss on +44 208 203 0044
Supplied with folding instructions - Travelling tube NOT included.
Brim size (approx) = 6.5cm / 2½ in Crown height (approx) = 11cm / 4¼ in
This is a Genuine Panama Hat
Handwoven in Ecuador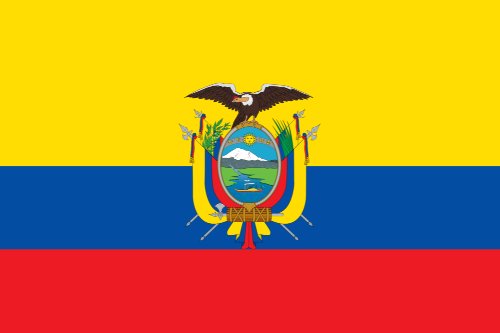 and finished to the highest standard in England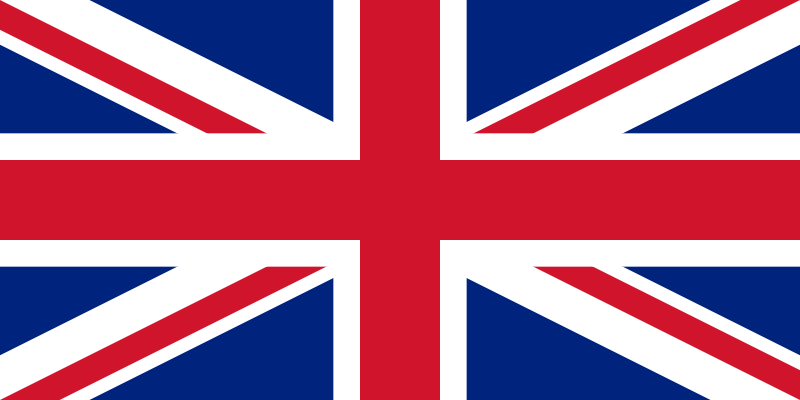 Width:
28.00 (cm)
Height:
15.00 (cm)
Depth:
38.00 (cm)