The most classic of all panamas, the Folder Panama (often referred to as Colonial) in a Cuenca/herringbone weave has a distinct crease in the centre, allowing it to roll with maximum ease and retain its shape, so is ideal for frequent travel. This is the most timeless style, being historically associated with likes of Theodore Roosevelt and Winston Churchill. Also available in a standard Cuenca 3/5 weave and our luxurious Optimo 15.
Supplied with folding instructions - Travelling tube NOT included.
Brim size (approx) = 6.5cm / 2½ in Crown height (approx) = 11cm / 4¼ in
Need help with sizing? Please see our video below.
This is a Genuine Panama Hat
Handwoven in Ecuador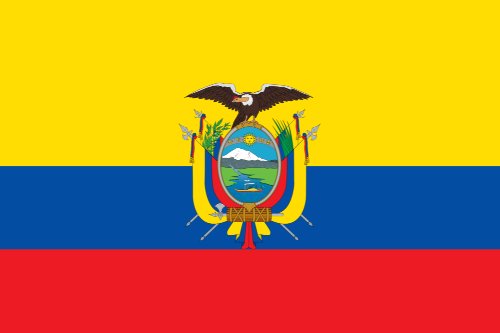 and finished to the highest standard in England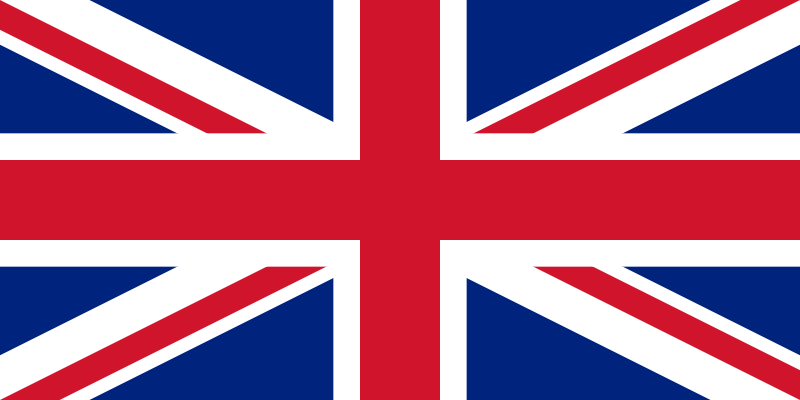 Width:
28.00 (cm)
Height:
15.00 (cm)
Depth:
38.00 (cm)
Reviews
A worthy replacement for a ten-year old panama but at half the price of Jermyn Street: excellent quality and value.

Foilder Panema - Cuenca Fino 10

Very high quality panema, which was perfectly sized for me, with bespoke trim changes. Fast delivery, and efficient clarification of questions raised over the phone.

Superb quality and a perfect fit, highly recommended.

Excellent quality, very comfortable. Should last a long time.

Beautifully made Panama Hat

I ordered this for my Husband's Birthday; it arrived in 2 days using the standard delivery method and it is stunning. A beautifully made product and I am sure he will love it forever. Thank You

Excellent customer service

Discovering that the hat provided was too large, I returned it without complication and at a reasonable returns charge. I was promptly provided with a replacement.

I already have one hat from The Panama Hat Company (a Cuenca Fino Trilby) so I knew what to expect. I was not disappointed! I needed another hat for travelling so didn't hesitate in choosing this 'folder' - from the same place.

Just returned from a trip to Rome having ordered the hat a few days before. Professional, friendly sales service and on-time delivery. And the hat? Amazingly comfortable and it looks fabulous. Terrific quality.

Excellent looks, fit and quality

This is not the first Panama hat I bought but it is certainly the best