Folding Panama in natural - Cuenca 3/5.
The most classic of all panamas, the Folding Panama (often referred to as Colonial) in a Cuenca/herringbone weave has a distinct crease in the centre, allowing it to roll with maximum ease and retain its shape, so is ideal for frequent travel. This is the most timeless style, being historically associated with likes of Theodore Roosevelt and Winston Churchill. Also available in a bleached Cuenca 3/5.
Supplied with folding instructions - Travelling tube NOT included. This can be ordered separately.
Available Colours: Natural, Ivory.
Measurements: Brim size (approx) = 6.5cm / 2½ in Crown height (approx) = 11cm / 4¼ in.
Material: Toquilla straw.
This is a Genuine Panama Hat
Handwoven in Ecuador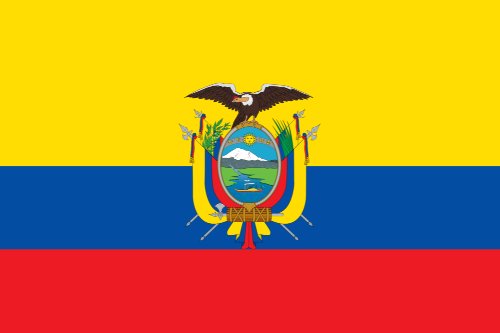 and finished to the highest standard in England