Down Brim Trilby Panama – Often referred to as a Fedora Panama, this stylish hat has a slightly wider and flatter brim, which is more level than a Snap Brim Trilby at the back. This Panama is lightweight and great protection in the sun. Woven in a Cuenca Fino reference 8/10 weave, this Panama comes in Almond.
PLEASE NOTE BEFORE BUYING! THE PHOTO REPRESENTS A 7.5CM BRIM IVORY PANAMA.
As these beautiful hats are made in extremely small edition batches, *(they are so hard to get!) the hats do vary in both shade of ivory/natural and brim width.
IF YOU WOULD LIKE A SPECIFIC BRIM WIDTH or SHADE OF STRAW PLEASE CONTACT US IN ADVANCE AT SHOP@PANAMAHATS.CO.UK
Approx Brim Size = 6-7cm / 2¾ in Approx Crown Size = 10½ cm / 4 in
Please note this hat is not foldable.
This is a Genuine Panama Hat
Handwoven in Ecuador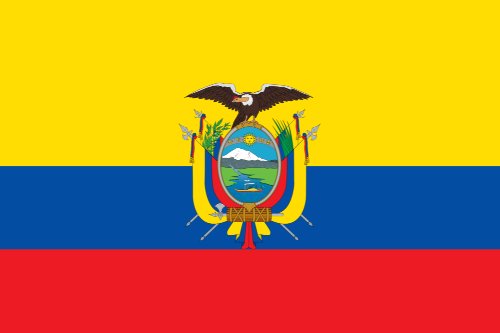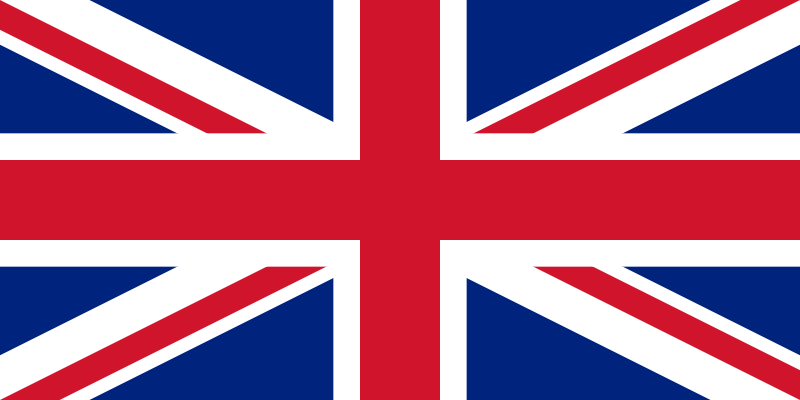 and finished to the highest standard in England