Down Brim Trilby Panama – Often referred to as a Fedora Panama, this stylish hat has a slightly wider and flatter brim, which is more level than a Snap Brim Trilby at the back. This Panama is lightweight and great protection in the sun. Woven in a Cuenca Fino reference 8/10 weave, this Panama comes in Almond.
PLEASE NOTE BEFORE BUYING! THE PHOTO REPRESENTS A 7.5CM BRIM IVORY PANAMA.
As these beautiful hats are made in extremely small edition batches, *(they are so hard to get!) the hats do vary in both shade of ivory/natural and brim width.
IF YOU WOULD LIKE A SPECIFIC BRIM WIDTH or SHADE OF STRAW PLEASE CONTACT US IN ADVANCE AT SHOP@PANAMAHATS.CO.UK
Approx Brim Size = 6-7cm / 2¾ in Approx Crown Size = 10½ cm / 4 in
Please note this hat is not foldable.
Need help with sizing? Please see our video below.
This is a Genuine Panama Hat
Handwoven in Ecuador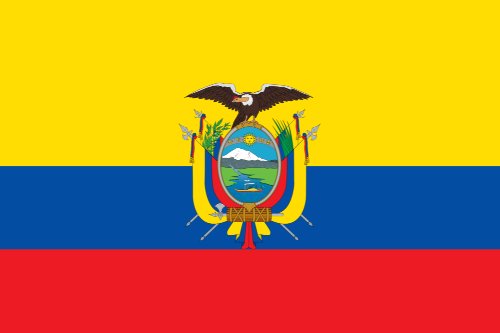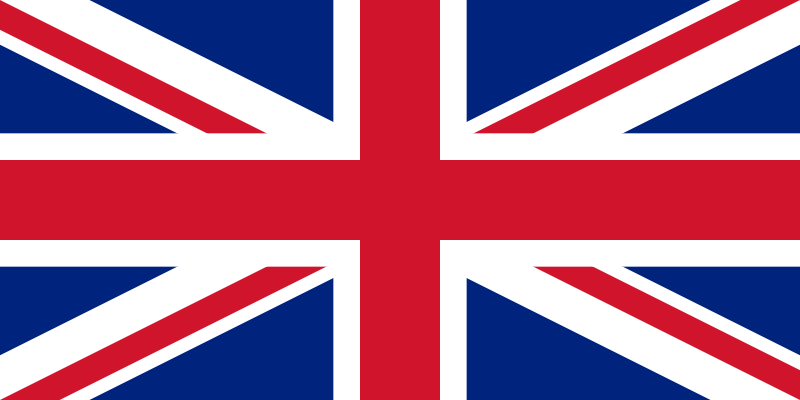 and finished to the highest standard in England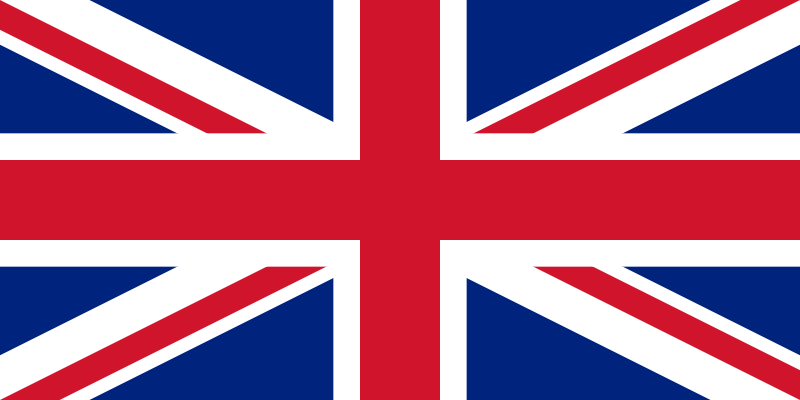 Width:
28.00 (cm)
Height:
15.00 (cm)
Depth:
38.00 (cm)
Reviews
DOWN BRIM TRILBY PANAMA - CUENCA FINO REF 8-10

Excellent service that ensured correct hat size was ordered online. Delivery was expedited, as requested, and the hat arrived in pristine condition. Highly recommended service.

Down Brim Trilby Panama Cuenca Fino Ref 8-10

Excellent hat, elegant and stylish! Very helpful and polite staff, excellent communication and delivery!

drive all the women crazy!

Very cool!

Bought this hat as I wanted a wider and flatter brim that the ladies Jenny Trilby . Delighted with how it looks and how it fits.

An excellent experience from the moment I spoke to Maddie: friendly, very knowledgeable and extremely professional, a joy to deal with throughout and a fantastic hat was the outcome. Very highly recommend.

DOWN BRIM TRILBY PANAMA - CUENCA FINO REF 10

Bought this for myself foir a trip to Sri Lanka. Very well-made, stylish, and effective. Love it.

Down Brim Trilby Panama Cuenca Fino Ref 10

I bought this lovely panama for my husband as a surprise. He is over the moon with it and very pleased with the quality. Jenny was so helpful over the phone as I didn't know anything about panama's and delivery was swift and packaging perfect. My husband will definitely purchase a few more from this lovely company.

Fine manufactured in an elegant shape it fits perfectly.