With a wide brim and smooth lines, this is our newest ladies hat designed exclusively for the Jubilee! Well suited to a breakfast by the water or an afternoon in the City, this versatile hat is an essential addition to any outfit!
Colour: This traditional colour combination of bleached white straw (achieved through a combination of sun and soak bleaching) with a choice of black, jubilee purple or antique gold emphasises the classic design of this hat.
Weave: The Panama hat company uses a fine brisa straw painstakingly woven into a beautiful lattice structure to ensure supreme lightness, softness and breathability. Each hat takes more than a day for weavers to weave, paid by the piece, and do not work in factories.
This is a Genuine Panama Hat
Handwoven in Ecuador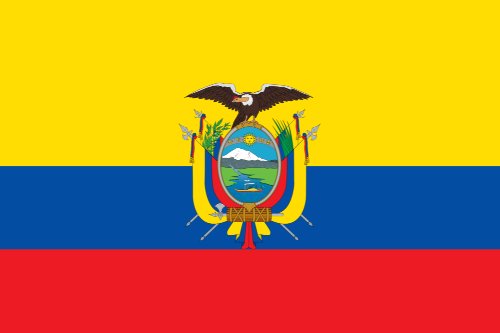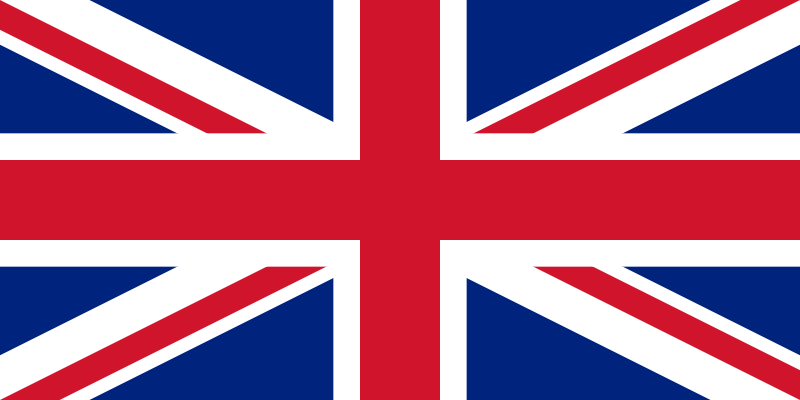 and finished to the highest standard in England