Folder Panama Hat - Brisa 3/5: The most classic of all panamas, this Folder Panama (often referred to as Colonial) comes in a lightweight Brisa weave has a distinct crease in the centre, allowing it to roll with maximum ease and retain its shape, so is ideal for frequent travel. This is the most timeless style, being historically associated with likes of Theodore Roosevelt and Winston Churchill. Also available in Cuenca/ Herringbone weave and a finer Cuenca 8/10 weave.
Please note: Sizes 63/64/65 are available but these take approx 1 week to order and are not available on next day delivery. These are £25.00 more expensive due to the additional work the weavers are required to carry out to make these beautiful hats.
Supplied with folding instructions - Travelling tube NOT included.
Brim size (approx) = 6.5cm / 2½ in Crown height (approx) = 11cm / 4¼ in (sizes are larger for the larger size hats)
Need help with sizing? Please see our video below
This is a Genuine Panama Hat
Handwoven in Ecuador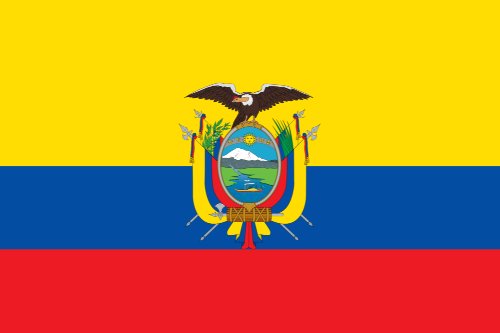 and finished to the highest standard in England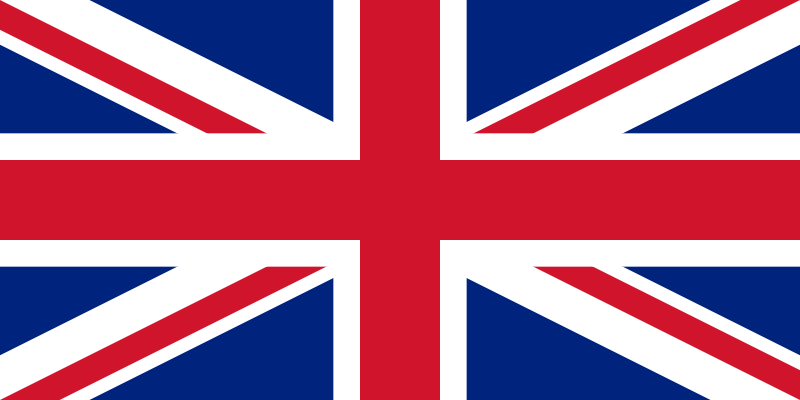 Width:
28.00 (cm)
Height:
15.00 (cm)
Depth:
38.00 (cm)
Reviews
Fabulous hat & great company to shop with

Fabulous hat from Panama hats- went down well as a Christmas surprise . I ordered the wrong size and returned - great communication and super fast delivery ! Very happy purchase!

Absolutely superb hat

Beautifully hand made, soft to touch, quality finishes. I wear it everywhere when it's sunny

My wife bought me this Folder Panama Hat as a Birthday Present and I am delighted with it. It is a good fit and because it is foldable, it is ideal for taking on holidays to sunny climes. I highly recommend this product.

This is a follow up to my initial very positive review of the folder I bought a few months ago. Being very pleased with the appearance and fit I was anxious about folding it into its tube. As a previous reviewer said - it is an act of faith! However I need not have worried as the hat folded well for a recent trip to Sicily and emerged as good as ever after a little straightening and an overnight rest.

Excellent quality, good delivery

Splendid hat and great service

I wanted a folding panama for travelling and liked the Panama Hat Company's website. A couple of queries relating to size and weave were dealt with by a very pleasant and helpful lady and my splendid hat arrived a couple of days later. The fit and quality are first rate.

Bought as a gift for my husband it was a perfect fit and looks great. Very helpful lady at the Panama Hat Company helped me make a decision on size. Altogether a good experience.

It wasn't quote the shape I expected but very good and suitable.