Ladies Capeline Panama - Our most popular ladies hat, this soft and pliable Ladies Panama has a wide brim, allowing for great protection in the sun and is suitable for travelling. It has an elasticated inner band for comfort and comes in 3 sizes (S=54-55, M=56-57cm and L=58-59cm).
Colours from bottom to top:
IVORY/ALMOND/NATURAL/VANILLA/NUDE/MUSTARD/CINNAMON/CORAL
IMPORTANT - This is a foldable style of panama, however we always suggest that in order to preserve the life and looks of your Panama hat, that whenever possible you don't roll it - instead you should either pack it or carry it by hand, as creases will appear in the straw where it has been rolled.
+ A great packing tip is to pack the crown tightly with soft items, and then place face down in between some clothes in your suitcase (make a 'well') and then pack some items flat over the brim to keep it from moving in your suitcase.
Brim approx 10.5cm / 4¼ in, Crown height approx 10 cm / 4 in
This is a Genuine Panama Hat
Handwoven in Ecuador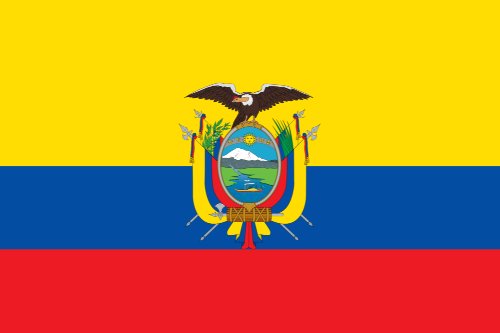 and finished to the highest standard in England