Ladies Capeline Panama - Our most popular ladies hat, this soft and pliable Ladies Panama has a wide brim, allowing for great protection in the sun and is suitable for travelling. It has an elasticated inner band for comfort and comes in 3 sizes (S=54-55, M=56-57cm and L=58-59cm).
Colours from bottom to top:
IVORY/ALMOND/NATURAL/VANILLA/NUDE/MUSTARD/CINNAMON/CORAL
IMPORTANT - This is a foldable style of panama, however we always suggest that in order to preserve the life and looks of your Panama hat, that whenever possible you don't roll it - instead you should either pack it or carry it by hand, as creases will appear in the straw where it has been rolled.
+ A great packing tip is to pack the crown tightly with soft items, and then place face down in between some clothes in your suitcase (make a 'well') and then pack some items flat over the brim to keep it from moving in your suitcase.
Brim approx 10.5cm / 4¼ in, Crown height approx 10 cm / 4 in
Need help with sizing? Please see our video below.
This is a Genuine Panama Hat
Handwoven in Ecuador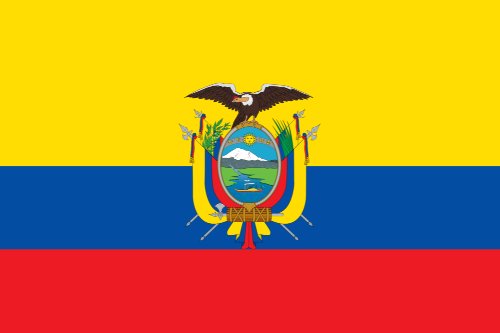 and finished to the highest standard in England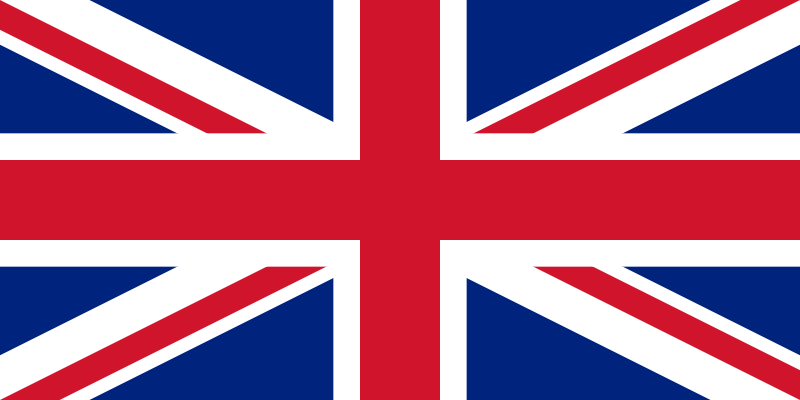 Width:
28.00 (cm)
Height:
15.00 (cm)
Depth:
38.00 (cm)
Reviews
Absolutely beautiful! Fitted perfectly. Carefully packaged. Delighted with this beautifully crafted hat and trim. A great customer experience!

Absolutely love my new hat, light, great fit, amazing quality and just what I need to keep the sun out of my eyes! Looks really stylish too. Only downside, the brim is lovely and wide but catches the wind, so I need to hold it on when the breeze picks up. So, going to get a chin strap for it. Otherwise, love it

Absolutely love love love my hat. So well made, exactly as described and received the next day. Nothing but positives overall. I've never had a hat to fit my head… ever! Very pleased to have found this company as will use again!

Would buy again if necessary

L.O.V.E this hat. I don't like sunglasses therefore this is perfect for keeping the sun out of my eyes, preserving my hair colour and making me look very stylish. I ordered two, essential black and cinnamon which is quite orange and matches my hair. Thank you Panama Hats, I'll be back for more.

Lovely hat available in small size.

Exceptional quality product and first class service from clearly passionate and extremely knowledgeable staff. Great to support a local business using ethical supply chains. Can't wait for the children's range too!

Beautiful quality & perfect fit!

After struggling to find a pretty ladies sunhat, in larger sizes, I was recommended here from a forum. Most High Streets or websites are 'one size', which is useless if you have a larger head/hat size. I was very impressed at the variety of hats available & measuring assistance/hat storage, cleaning & travel advice. I'm very impressed with my hat, which arrived beautifully packaged. It fits perfect & being sun sensitive, due to a medical condition, it makes me feel much happier & protected. It's also very amenable to adding a scarf for other occasions. The only comment I would add is to maybe revisit how the band is added during ordering. Maybe number/name the bands on the photo as well as in the order? At the moment it's a bit of a guessing game!

Ladies Capeline Panama Hat

Beautifully made and great value.