Ladies XL Capeline Panama – A fantastic statement yet classic hat, this Ladies Panama has an extra wide brim, allowing for ultimate protection in the sun, and is suitable for travelling. It has an elasticated inner band for comfort. Fabulous on its own, a horsehair band or even a scarf. Available in Caramel, Natural, Ivory and Black. Please specify if you require s/m or m/l in the notes box at checkout.
Brim approx 15-16cm / 6¾ in, Crown height approx 10.5cm / 4 in
PLEASE NOTE - the brim on this capeline is too big for the rolling tube.
PLEASE NOTE This hat has an extremely (beautiful) large brim and in order to send this safely we send it to you in a Royal Mail sturdy box that requires us to gently fold the brim to fit the box.
When you receive it we need you to reshape the hat slightly - by taking it out of the box and letting the hat breathe and then, after 12 hours, if needed lightly ironing the brim with a medium heat steam iron using a dark coloured tea towel on the hat. The reason we are letting you know is that some customers are surprised when they open the box, and expect the hat to arrived in an XXL box. We dont believe in doing this due to environmental and cost reasons so we trust you are happy with how we like to ship it to you. If you have any questions or wish to have this hat shipped in an XXL box please do not hesitate to contact us.
Regards,
Mavi and Jenny xxx
This is a Genuine Panama Hat
Handwoven in Ecuador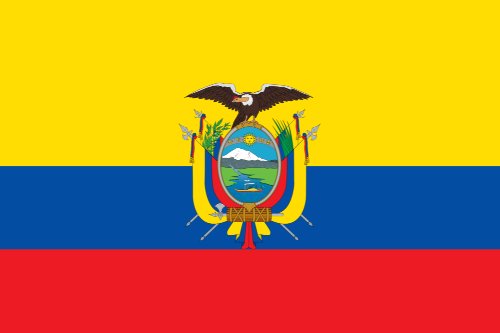 and manufactured to the highest standards in England