Ladies XL Capeline Panama – A fantastic statement yet classic hat, this Ladies Panama has an extra wide brim, allowing for ultimate protection in the sun, and is suitable for travelling. It has an elasticated inner band for comfort. Fabulous on its own, a horsehair band or even a scarf. Available in Caramel, Natural, Ivory and Black. Please specify if you require s/m or m/l in the notes box at checkout. The large is a maximum of a size 58cm. Larger sizes can be made to order so please contact us at shop@panamahats.co.uk if you would like a larger size.
Brim approx 15-16cm / 6¾ in, Crown height approx 10.5cm / 4 in
PLEASE NOTE - the brim on this capeline is too big for the rolling tube.
PLEASE NOTE This hat has an extremely (beautiful) large brim and in order to send this safely we send it to you in a Royal Mail sturdy box that requires us to gently fold the brim to fit the box.
When you receive it we need you to reshape the hat slightly - by taking it out of the box and letting the hat breathe and then, after 12 hours, if needed lightly ironing the brim with a medium heat steam iron using a dark coloured tea towel on the hat. The reason we are letting you know is that some customers are surprised when they open the box, and expect the hat to arrived in an XXL box. We don't believe in doing this due to environmental and cost reasons so we trust you are happy with how we like to ship it to you. If you have any questions or wish to have this hat shipped in an XXL box please do not hesitate to contact us.
Regards,
Mavi and Jenny xxx
Need help with sizing? Please see our video below.
This is a Genuine Panama Hat
Handwoven in Ecuador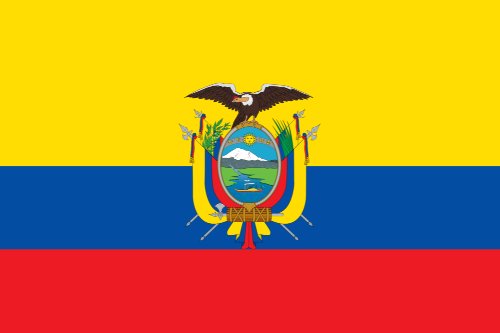 and manufactured to the highest standards in England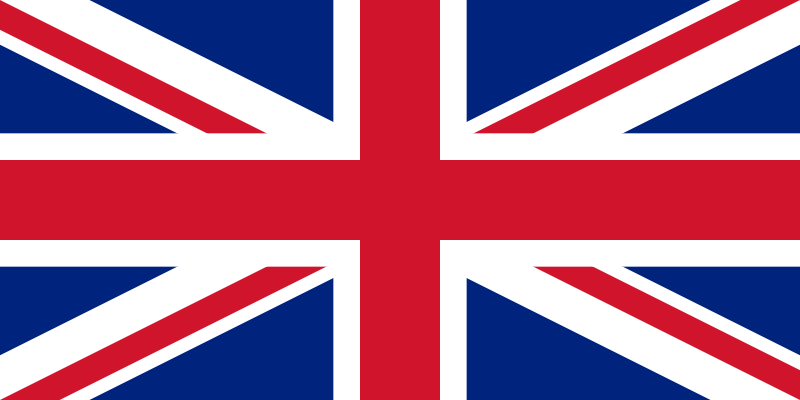 Width:
28.00 (cm)
Height:
15.00 (cm)
Depth:
38.00 (cm)
Reviews
Lovely, very large brim to keep the sun off, because it is so large it does catch the breeze so I'm going to sew some ribbons on to hold it in place. Came up quite large but can be altered by taking in the band. Excellent service from the company they rang to check I was getting the right size, colour etc. Because of a small imperfection they said they would refund £10 but I haven't had that yet! Hint hint.

This is the fourth hat I've bought from the Panama Hat Co and as always, I'm delighted with it. I bought it for a summer wedding and its totally glam and gorgeous. The brim is quite maleable so you can flip it up on one side which looks very stylish. Being black I'm able to add a hat band to coordinate with different dresses so I'm sure I'll get plenty of uses from it. Delivery and service was immaculate as always. Thanks PHC!

My Capelina hat arrived quickly and in good condition. It fits perfectly, is light, supple and its wide brim will protect my face, neck and shoulders from the sun. All I need is for the sun to come out!!

I wanted a large sized hat, at short notice. They were helpful with discussing sizing and put the hat in express post which arrived in France (usually a nightmare to deliver to) in super fast time. The hat is gorgeous and arrived in time to wear it for my sons wedding. Thank you.

Ladies XL Brim Capeline Panama

Lovely hat. Like the other review i was looking for a hat to wear as a wedding guest. This is a stunner, think Kristin Scott Thomas' hat in Four Weddings and a Funeral, but with more structure. I have a 'big' head, regular department store hats are useless, this hat fits beautifully. The day of the wedding was windy and i did have to take it off at some points as it wasn't going to stay put.. However, good thing is if you want to avoid being kissed by other wedding guests, just pull the hat down tighter!

A beautiful, beautiful hat!

I got the XL Brim in caramel and I couldn't be happier about it. It is truly XL, truly beautiful and truly functional. I got the hat for the beach - it is light, the brim stays in place and it keeps you cool in the sun. The size is perfect for my head (57cm) and it stays firmly in place even with the wind. Love it!

Hats off to Panama and to Panama Hat Company!

Highly delighted with this purchase - had been looking for a slightly 1930s style broadbrimmed soft hat to wear for a wedding in May. Without trimming or band i can add my own to coordinate with my shoes. This is an exceptionally high quality product. Ordering and dispatch/delivery was dealt with efficiently and i would recommend the products and company wholeheartedly.