NEW to 2020! The Ladies Crochet Panama with its own woven black band – Not only a very flexible and robust crocheted panama, this natural straw coloured hat is perfect for frequent travel as it reshapes very easily, as well as giving great protection from the sun. Its built in woven band is cleverly hand woven in by our weavers and is versatile for a casual style.

Brim approx 8cm / 3 in, Crown height approx 10cm / 4 in
Please note these hats are not rollable hats but can be lightly folded in a suitcase or bag
This is a Genuine Panama.
Handwoven in Ecuador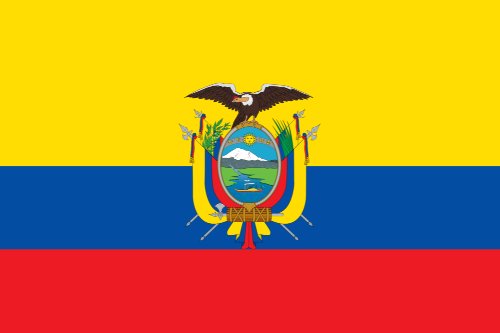 and finished to the highest standard in England