NEW - For 2019! A very flexible and robust crocheted panama with a slightly narrower brim, this colourful Panama is perfect for frequent travel - it reshapes very easily because of the crochet weave, as well as giving great protection from the sun.
Brim approx 7cm / 2¾ in, Crown height approx 10cm / 4 in
Please note these hats are not rollable hats but can be lightly folded in a suitcase or bag
This is a Genuine Panama.
Handwoven in Ecuador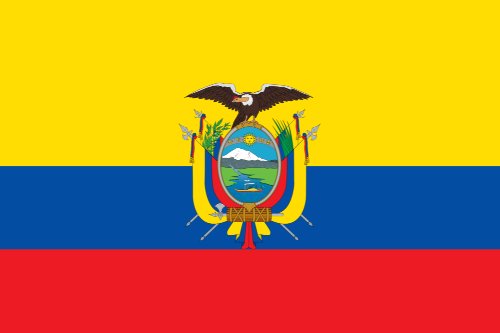 and finished to the highest standard in England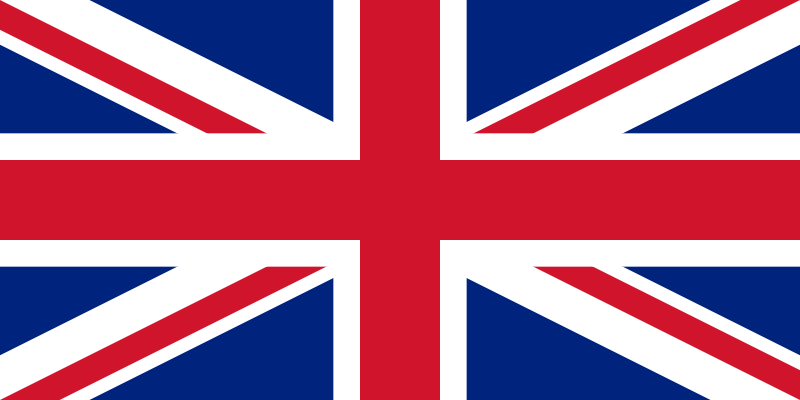 Width:
28.00 (cm)
Height:
15.00 (cm)
Depth:
38.00 (cm)