Granada Trilby Panama Hat – This fedora style Trilby panama hat is lightweight with great protection in the sun. Woven in a wonderful Cuenca 5 weave and comes in Almond finished with a black band making it very stylish whilst giving you protection from the sun.
Please note: Sizes 63/64/65 are available but these take approx 1 week to order and are not available on next day delivery. These are £25.00 more expensive due to the additional work the weavers are required to carry out to make these beautiful hats.
Approx Brim Size = 61/2 - 71/2 cm / 2¾ in Approx Crown Size = 10½ cm / 4 in
Please note this hat is not foldable.
Need help with sizing? Please see our video below
This is a Genuine Panama Hat
Handwoven in Ecuador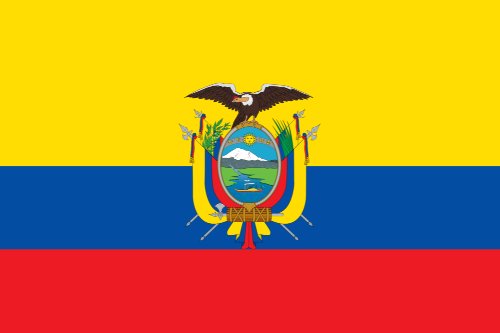 Width:
28.00 (cm)
Height:
15.00 (cm)
Depth:
38.00 (cm)
Reviews
Great hat, excellent service

Sizing was perfect, great hat and service/shipping was excellent and prompt. Would definitely recommend this company

Granada Trilby Panama Hat

Very pleased with this hat. Especially the personal service and understanding received after I initially ordered the wrong size. I think everyone will find a hat that fits like a glove here! So my trepidation was unfounded.

Finally found a great quality hat that fits. Ordering and delivery first class and follow up service very good.

Fantastic Lightweight hat

I love how light this hat is! It is finished by hand and you can see how intricate the stitches of the weaving are. Thank you Panama hat Company for a quality product

Great hat that is happily doing its job in Granada in Spain

Wonderful gift for equally fabulous brother in law

Couldn't be more pleased with the fabulous quality of this hat. Brother in law adores it and the Panama Hat Company went above and beyond 5***** customer service in making an exchange on a slightly too small sizing. Couldn't be happier and the Panama hat is certainly a perfect gift for special friends or family. We'll definitely be back. Great quality. Thank you

Beautiful Hat i shall enjoy wearing it in France this year at my son's wedding

Husband very happy with his new panama. Good quality, excellent customer service and arrived promptly. Thanks Jenny for your patience and advice.

Excellent Hat - Great Online Service

Love it!