Down Brim Trilby Panama – Often referred to as a Fedora Panama, this stylish hat has a slightly wider and flatter brim, which is more level than a Snap Brim Trilby at the back. This Panama is lightweight and great protection in the sun. Woven in a Cuenca Fino reference 8/10 weave, this Panama comes in Almond.
Approx Brim Size = 7cm / 2¾ in Approx Crown Size = 10½ cm / 4 in
Please note this hat is not foldable.
This is a Genuine Panama Hat
Handwoven in Ecuador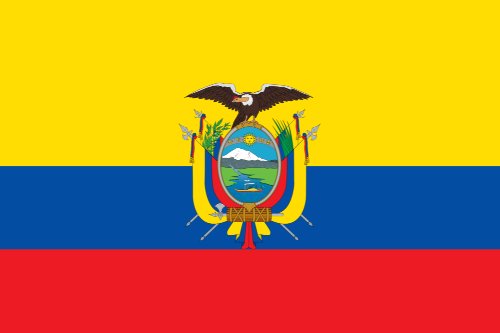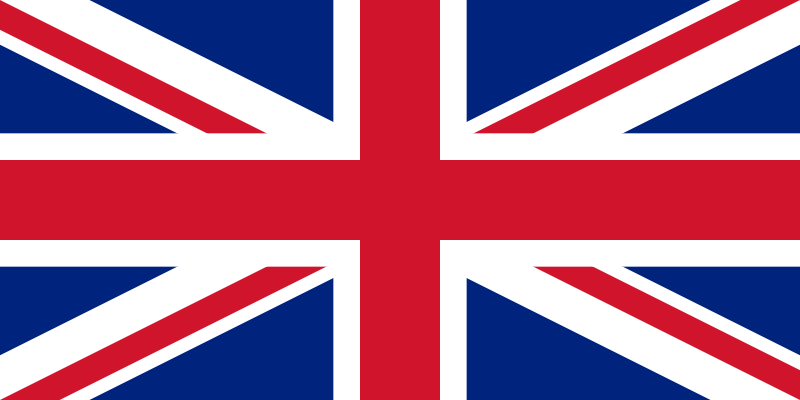 and finished to the highest standard in England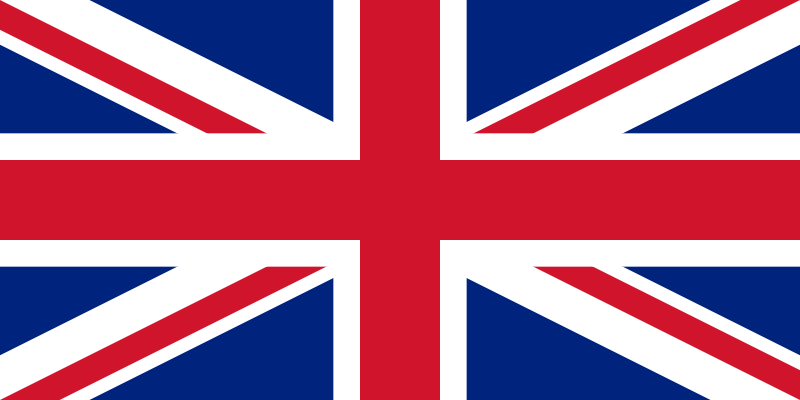 Width:
28.00 (cm)
Height:
15.00 (cm)
Depth:
38.00 (cm)