Our smart new Bedfordshire trilby
is an elegant accessory to your wardrobe. Made lovingly in our Luton Factory using traditional methods and using the finest felt. Available in Silver Grey, Charcoal, Shocking Pink, Aubergine, Black, Poppy Red.
These hats are lovingly made in our Luton Factory and you can choose a trim of either a felt buckle or a button.
Brim approx 6.5/7cm , Crown approx 9cm
Please note this hat is not foldable.
Hand woven in Ecuador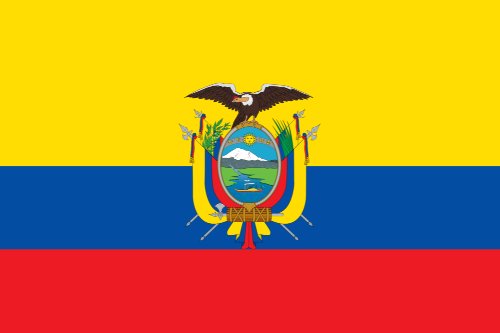 and finished to the highest standard in England