The Alexis Unisex Customisable Panama is both for men and women, hence its name! This short brimmed panama is is a modern twist on the the classic trilby. It has a soft brown satin inner band and is customisable with a choice of different trims which will be hand sewn for you by our Hat Makers in our Bedfordshire Hat Factory.
A classic Ivory Panama with a choice of 6 different bands sewn to your specifications in our workshop
Measurements: Brim: approx 5.5-6cm/ 2.5in. Crown: height approx 9cm/ 3.5in.
Material: Toquilla straw.
+ A great packing tip is to pack the crown tightly with soft items, and then place face down in between some clothes in your suitcase (make a 'well') and then pack some items flat over the brim to keep it from moving in your suitcase. If your hat mis shapes it can be lightly ironed in between a towel with some steam to reshape the brim (only).
This is a Genuine Panama Hat woven in Ecuador, and made by hand in our Bedfordshire factory using traditional hat making machines
Please note this hat is not foldable.
Handwoven in Ecuador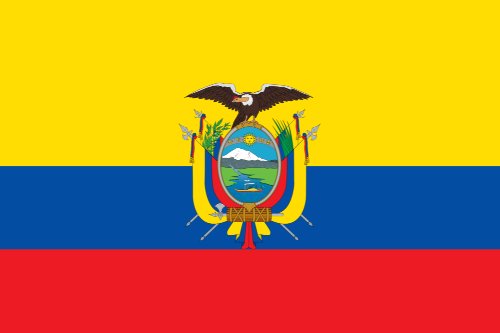 and manufactured to the highest standards in England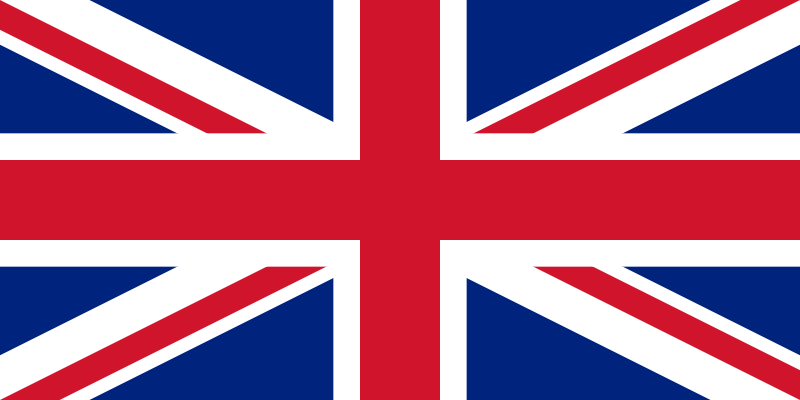 Width:
28.00 (cm)
Height:
15.00 (cm)
Depth:
38.00 (cm)
Reviews
Perfect - no other words needed. Perfect fit, fabulous quality, quick delivery. A*

A beautiful hat I would recommend to a friend