The Adventurer
Outback-style Panama has a 7.5cm" brim with a distinctive Striped band around 10cm high crown,
and is great for sun protection. This is a down brim hat that shape down across the nape of the neck and the front of the face - a perfect travelling companion.
This fantastically styled Panama Hat is the perfect golf hat!. It can be tailored to your requirements with alternative band, sold separately.
Brim approx 7.5cm Crown approx 9.5 - 10cm
Please note this is not a folding hat
This is a Genuine Panama Hat
Handwoven in Ecuador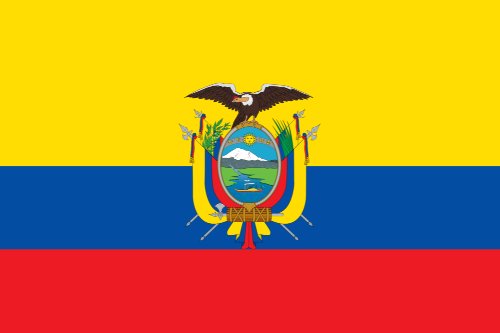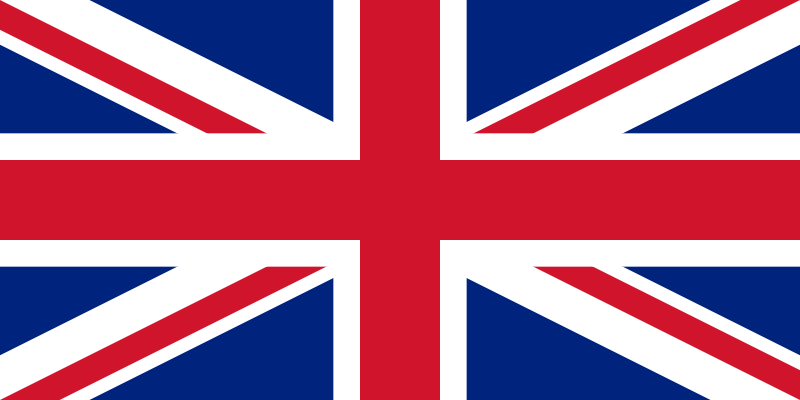 and manufactured to the highest standards in England