Adventurer Outback- Style Panama.
The Adventurer
Outback-style Panama is a natural straw hat with a wide 7.5cm" brim with a classic band around a 10cm high crown,
and is great for sun protection on the front and back of the head. This is a down brim hat that shape down across the nape of the neck and the front of the face - a perfect travelling companion.
This fantastically styled Panama Hat is the perfect golf hat!. It can be tailored to your requirements with alternative band, sold separately.
You can choose your bow to be either Black or Navy band - please specify your preference and we will hand stitch it for you in our workshop.
We have a few ivory coloured panamas in this style so if you would prefer this hat in an Ivory Straw give us a call and we will check our stock for you.
Available Colours: Natural straw, Ivory straw.
Measurements: Brim approx 7.5cm Crown approx 9.5 - 10cm
Please note this is not a folding hat.
Need help with sizing? Please see our video below.
This is a Genuine Panama Hat
Handwoven in Ecuador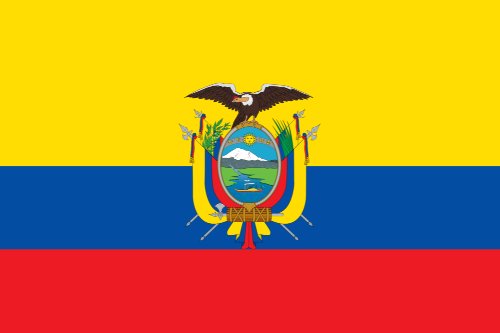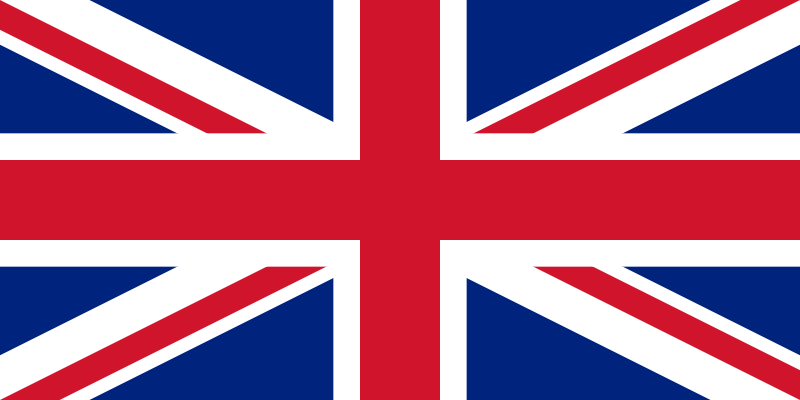 and manufactured to the highest standards in England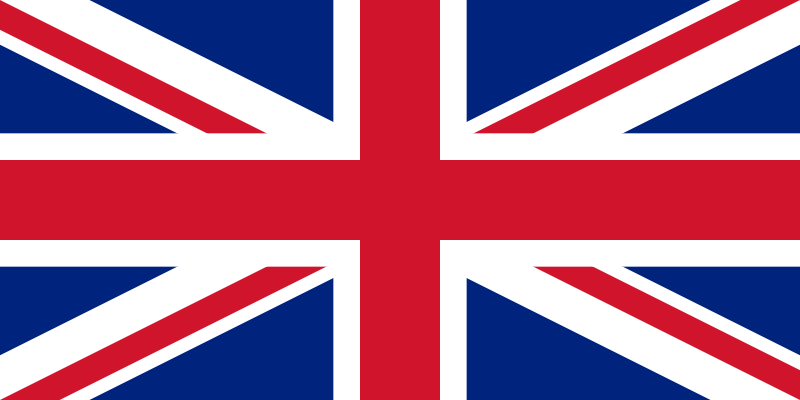 Width:
28.00 (cm)
Height:
15.00 (cm)
Depth:
38.00 (cm)
Reviews
Adventurer Outback-Style Panama

Very pleased with the hat which is made and finished to a high standard. Looks great and fits so comfortably you forget you are wearing it. The wide brim provides maximum sun protection particularly around the neck

Birthday Wish of 20year old son... requested a Panama Hat because he'd seen similar and thought cool and stylish... My heart sank because I didn't think I could justify the expense. So delighted to discover the quality was even better than hoped, with such a wide price range. Our only problem was choosing which colour and selecting the colour choice for the band. The fit is terrific....now all we need is the sunny days please

Ordered this hat as my first Panama hat. Looking for good sun protection. Took measure of my head as per instructions and the fit was PERFECT! Well impressed with the hat so far (still to put it to heavy use). Ordered express and had it in my arms in 20 hours!

Arrived on time well packed and boxed. Comfortable hat with larger rim than my last. Very stylish and very happy with my purchase.

Lovely quality hat and a perfect fit I'm so pleased with it as it's really well made and your speedy delivery was great thank you

I just love this hat it is a great fit and it looks great i would recommend to friends and family

Very good quality hat in a great style. Also very pleased with the friendly & efficient after sales service (replacement hat due to my mistake on size).