Open Crown Trilby - This unbeatable classic Trilby genuine panama hat is one of the most traditional styles of panama, which has a slightly shorter brim than the Down brim Trilby (Fedora) - angled down at the front and slightly turned up at the back. Great in the sun, with ample style! Skillfully woven in a Brisa 3/5 weave with a partially open strip across the band, this Panama is light and airy and comes in a Champagne colour. Also available in Ivory with an open crown vented band
Brim approx 6-7cm / 2¾ in, Crown approx 10.5cm / 4 in.
Please note this hat is not foldable.
This is a Genuine Panama Hat
Handwoven in Ecuador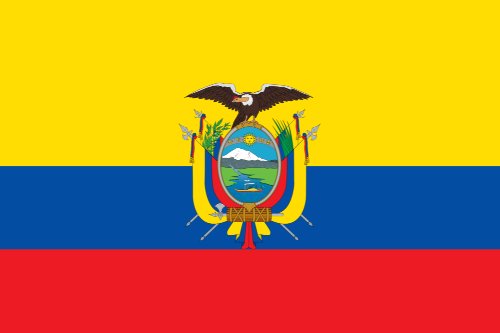 and manufactured to the highest standards in England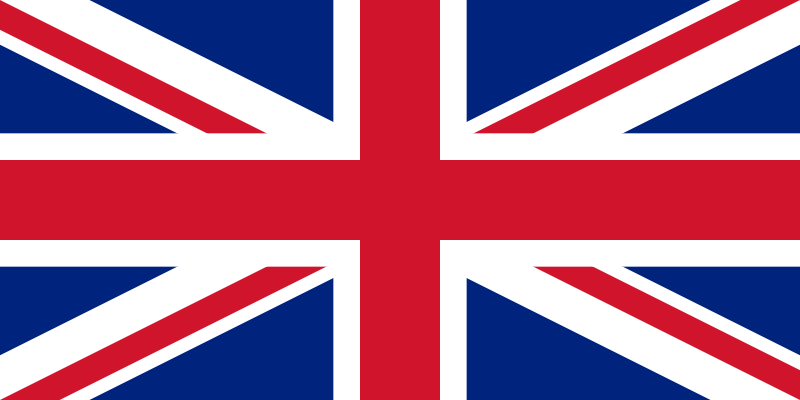 Width:
28.00 (cm)
Height:
15.00 (cm)
Depth:
38.00 (cm)
Reviews
After several unsuccessful attempts to source an acceptable hat at the £50/60 price point, I chanced upon this website...THE PANAMA HAT COMPANY.....suddenly seemed a NO-BRAINER !...An excellent hat delivered in perfect condition in two days.....ESTUPENDO !