This stylish ladies Panama in Cuenca 3/5 weave has a large brim with a feminine trilby crown, so is both fashionable and great for protection in the sun. It has an elegant cream and black bow, and comes with an elasticated inner band for comfort.
Brim approx between 7&8cm/3in , Crown height approx 10.5cm / 4 in (larger brims in stock soon please call us on 0208 203 0044 if you have any queries)
Please note this hat is not foldable.
Handwoven in Ecuador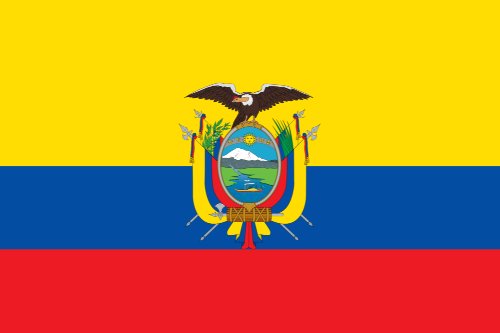 and finished to the highest standard in England