This stylish ladies Panama in Cuenca 3/5 weave has a large brim with a feminine trilby crown, so is both fashionable and great for protection in the sun. Sadly The elegant cream and black bow is out of stock at the moment, so this hat comes with a lovely BLACK BAND, and comes with an elasticated inner band for comfort.
Brim approx between 7&8cm/3in , Crown height approx 10.5cm / 4 in (larger brims in stock soon please call us on 0208 203 0044 if you have any queries)
Please note this hat is not foldable.
Handwoven in Ecuador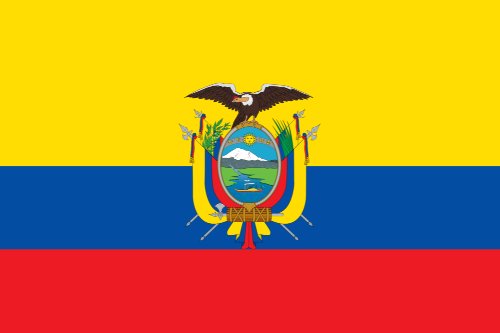 and finished to the highest standard in England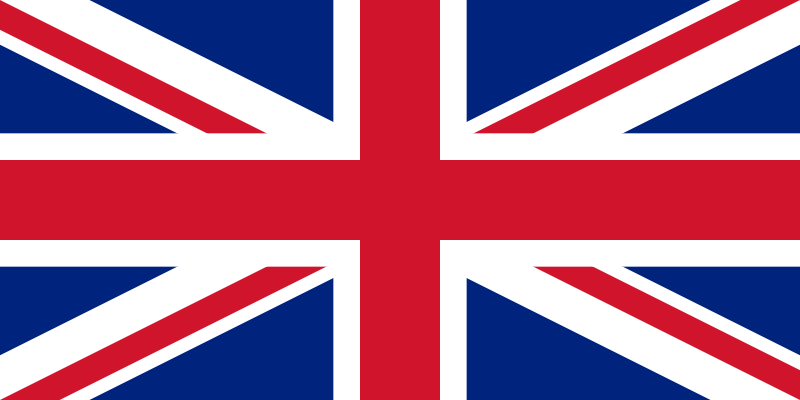 Width:
28.00 (cm)
Height:
15.00 (cm)
Depth:
38.00 (cm)
Reviews
Beautiful hat, I purchased 3 wide brim trilby hats to take to Spain. Very comfortable, perfect fit, lovely colour and had lots of compliments.

Could have come in a better size box as the edges were curled up slightly.

Bought this as a gift delivery was quick and the hat is stunning, it is a larger brim but looks amazing, excellent quality and would definitely recommend, larger brim protects better glare from the sun.

i absolutly love my new hat and am thrilled i decided to buy it. The only reason i have given this 4 and not 5 is i ordered Black, my reciept said Black but my hat is cream!

Can't fault quality, service and fit of this hat. Very happy I ordered it. Like the wider than usual brim.

I am so happy to buy this hat, the size is spot on, it looks fantastic and feel really nice. Very high quality. Cant wait for summer =)

Lynne Treasaden

This is simply a great hat! Fits well, nice brim, well packed. I couldn't be happier with my purchase.

Great service, it arrived promptly and he box kept it safe and in shape. The brim is slightly wider than I expected but it still looks a classic shape. Really lovely colour, good quality fabric. Can't wait to wear it on my hols next week!

Great Hat and Great Customer Service

I bought this hat for my wife and there was a delivery problem. A quick phone call led to a quick resolution and the hat arrived the next day. My wife loves the hat and it fits very well.