Down Brim Trilby Panama – Often referred to as a Fedora Panama, this stylish hat has a slightly wider and flatter brim, which is more level than a Snap Brim Trilby at the back. This Panama is lightweight and great protection in the sun. Woven in a Brisa weave in Ivory Straw and a black band. Also available in Cuenca 3/5 weave and in Cuenca fino reference 8/10
approx Brim Size = 6-7cm / 2¾ in approx Crown Size = 10½ cm / 4 in
*EXTRA LARGE SIZES please note that sizes 63/64/65 are available and are priced at a higher price as they are made in small quantities on special request from our weavers. These larger sizes take approx 1 week to arrange and therefore they are not available for next day delivery.
Please note this hat is not foldable.
Need help with sizing? Please see our video below.
This is a Genuine Panama Hat
Handwoven in Ecuador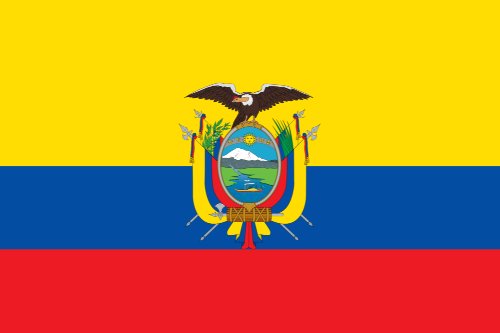 and finished to the highest standard in England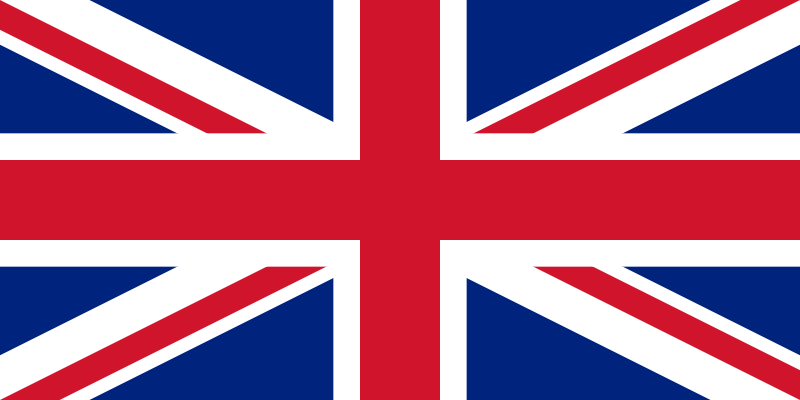 Width:
28.00 (cm)
Height:
15.00 (cm)
Depth:
38.00 (cm)
Reviews
Down Brim Trilby Panama - Brisa 3-5

Superb hat with good wide brim to keep the sun off. Top quality product finished to a high standard. Easy on-line ordering via the web site. Quick despatch and delivery.

Excellent in both service and quality of hat. Would certainly recommend.

Thank you for a great service with a quality product.

Great product!! Stylish, so light when wearing, perfect fit.

A beautiful, well proportioned hat, with a nice broad brim.

Excellent quality and service

Great hat, very good quality

The hat came exactly as I had measured and requested. Very happy with the product, delivery and after sales service.

It is a fantastic product and customer services is really great!

DOWN BRIM TRILBY PANAMA - BRISA 3-5

I am really pleased with this hat. Excellent service, perfect size, very comfortable to wear and a quality product. I recommend this hat and company.