Down Brim Trilby Panama – Often referred to as a Fedora Panama, this stylish hat has a slightly wider and flatter brim, which is more level than a Snap Brim Trilby at the back. This Panama is lightweight and great protection in the sun. Woven in a Brisa weave in Ivory Straw and a black band. Also available in Cuenca 3/5 weave and in Cuenca fino reference 8/10
approx Brim Size = 6-7cm / 2¾ in approx Crown Size = 10½ cm / 4 in
*EXTRA LARGE SIZES please note that sizes 63/64/65 are available and are priced at a higher price as they are made in small quantities on special request from our weavers. These larger sizes take approx 1 week to arrange and therefore they are not available for next day delivery.
Please note this hat is not foldable.
This is a Genuine Panama Hat
Handwoven in Ecuador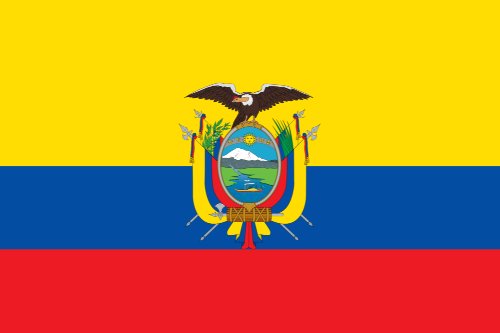 and finished to the highest standard in England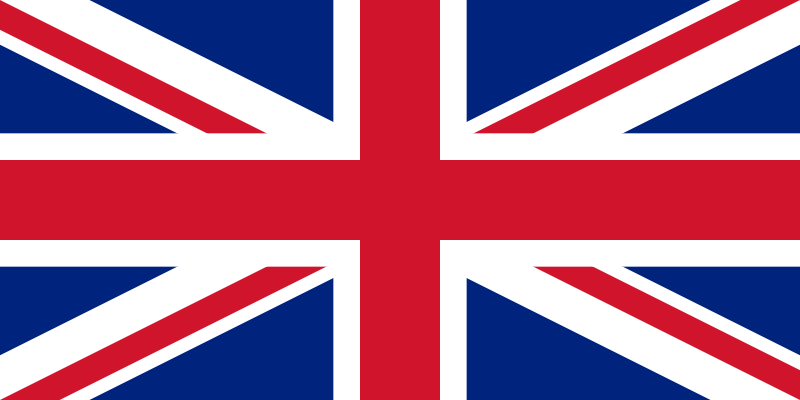 Width:
28.00 (cm)
Height:
15.00 (cm)
Depth:
38.00 (cm)
Reviews
It is a fantastic product and customer services is really great!

DOWN BRIM TRILBY PANAMA - BRISA 3-5

I am really pleased with this hat. Excellent service, perfect size, very comfortable to wear and a quality product. I recommend this hat and company.

My husband loved this hat. It is stylish, keeps its shape and travels well. I initially ordered a size which was too large, but the company were very helpful indeed and it proved easy to rectify. Highly recommend.

Easy Website. Good delivery. Excellent Product. Much appreciated birthday present for my husband.

Down Brim Trilby Panama - Brisa 3-5

I appear to have a slightly larger than average head size. As a result I have failed to find a comfortable Panama hat over the years. I feel fortunate that I found the Panama Hat Company online...To cut a long story short Mavi herself was very kind and helped me find the right hat for me – one that fits beautifully and is of high quality. (Mavi even reviewed a photograph of a poorly fitting hat that I sent to her!). A lovely, kind and helpful company – very much recommended. Thank you Mavi.

After years of buying (and then throwing away) cheap imitation Panama hats I finally took the plunge and bought myself a real Panama hat and all I can say is, I should have done this sooner! The quality is fantastic and the team at the Panama hats company was really helpful with choosing the right size.

DOWN BRIM TRILBY PANAMA - BRISA 3-5

Very nice hat. Does job.

Very good quality. I have just use the hat two weeks in Bali and it is worth the price!

Down Brim Trilby Panama - Brisa 3-5

Staff exceptionally helpful with hat information, fitting and storage. Hat was exactly was I was looking for, easy to order. Packing and delivery as expected.